let the nations tremble;
HE Sits Enthroned between the cherubim,
let the earth shake.
2Great is The

LORD

in Zion;
HE Is Exalted over all the nations.
3Let them praise Your Great and Awesome Name—
HE Is Holy.
4The King Is Mighty, HE Loves Justice—
You Have Established Equity;
in Jacob You Have Done
what is just and right.
and worship at HIS Footstool;
HE Is Holy.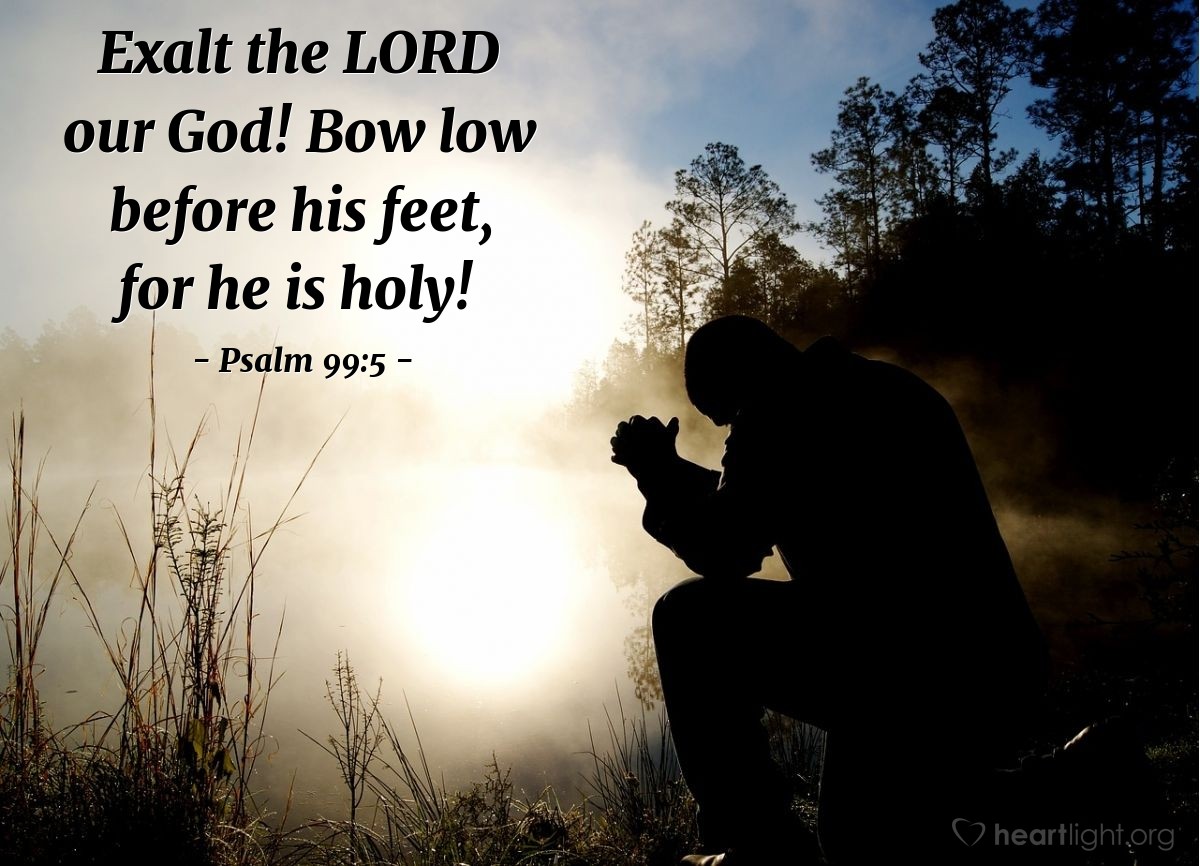 6Moses and Aaron were among HIS priests,
Samuel was among those who called on HIS Name;
and HE Answered them.
7HE Spoke to them from the pillar of cloud;
they kept HIS Statutes and the Decrees HE Gave them.